Weekly Training Program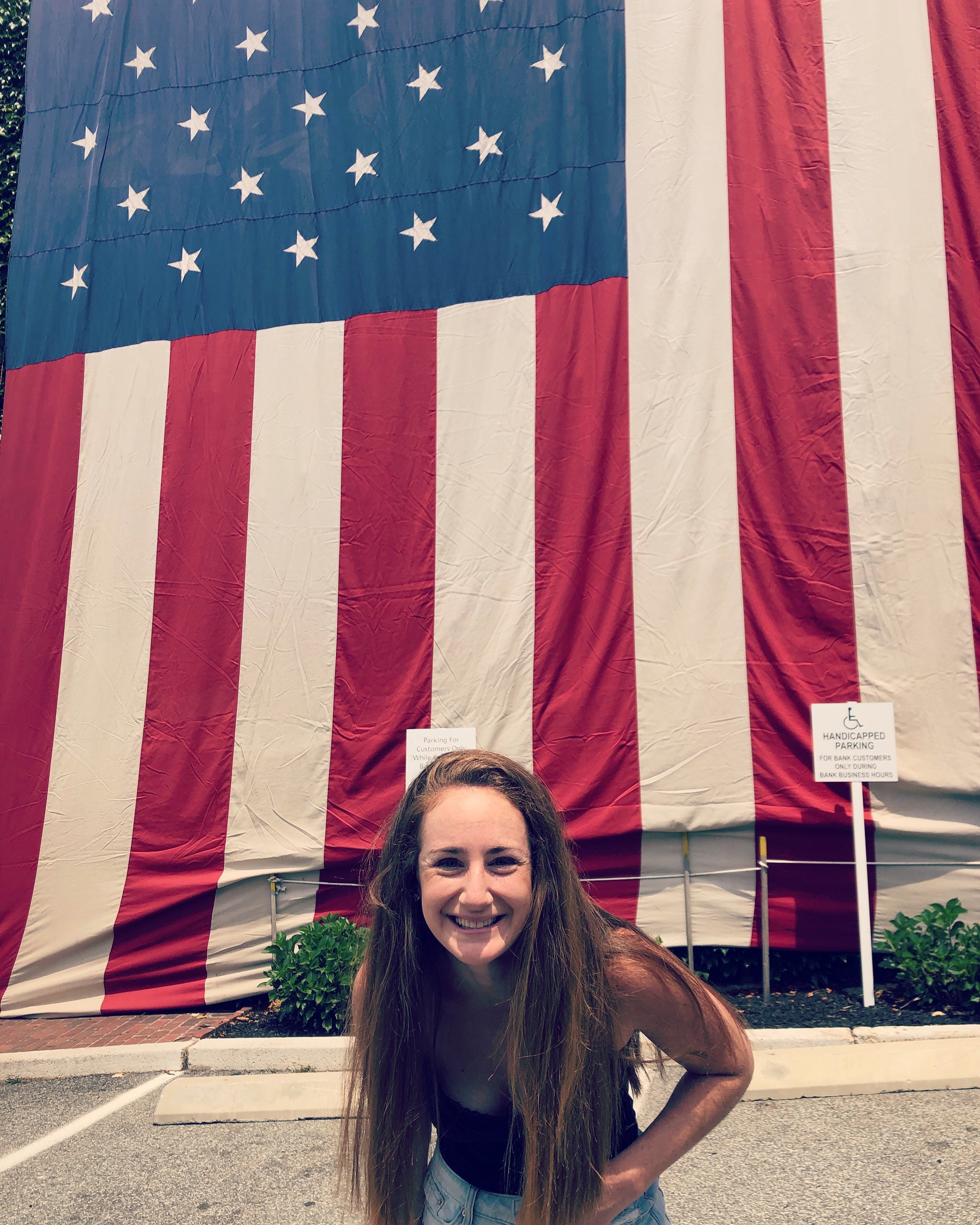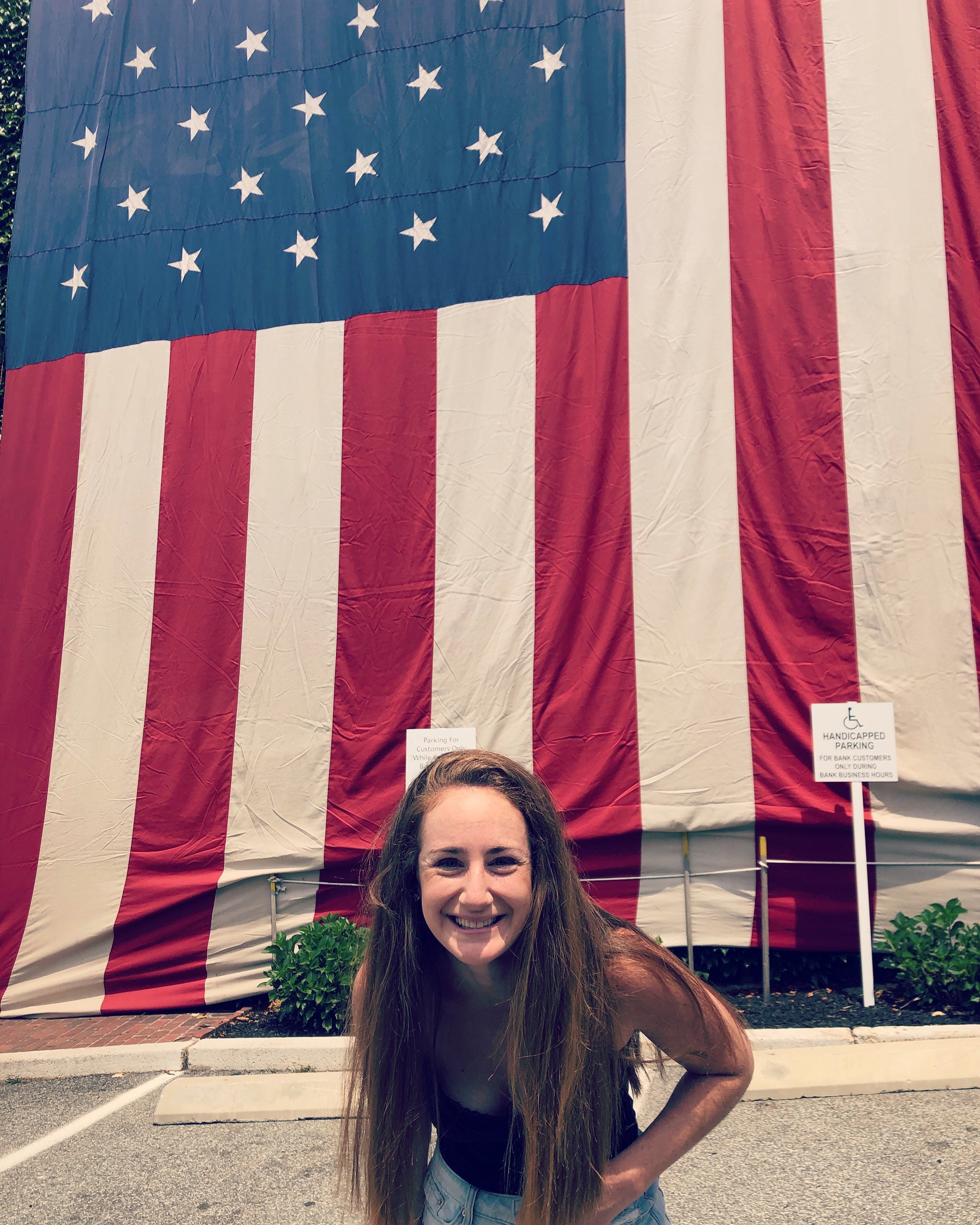 Weekly Training Program
Our weekly mindset training program to develop an unstoppable mindset. This program is backed by Americans across all 50 states as well as the top neuro scientific research from the past decade. Each week, you'll receive a video and action items on how to reach consistent happiness and live an amazing life.
You will wake up happier, more energized, and more excited for your life!
You will develop the ability to see the GOOD in everything.
You will build amazing relationships that lift you higher and are supportive and encouraging.
Can't wait for you to be a part of this AMAZING program.
You're free to cancel anytime, no questions asked.